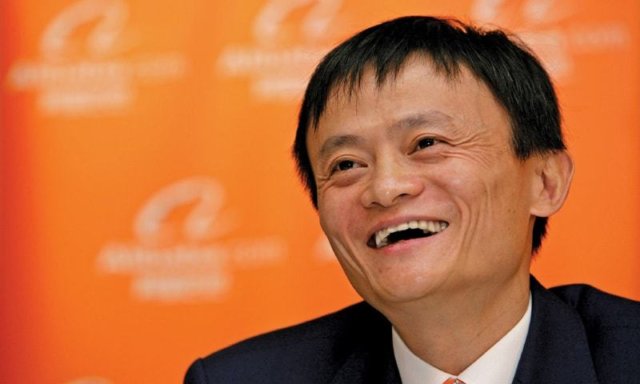 Chinese ecommerce and technology giant Alibaba has announced that it is to set up a dedicated chip subsidiary.

It aims to launch its first self-developed AI inference chip, which could be used for autonomous driving, smart city applications, and logistics, in the second half of 2019, the company said this week.

The new subsidiary will make customised AI chips and embedded processors to support Alibaba's push into cloud computing and the Internet of Things (IoT).

The company's aggressive drive to develop its own semiconductors comes as Beijing looks to propel China's high-tech industries into leadership positions in AI, robotics, and autonomous transport, especially in areas such as healthcare.
Source: Alibaba announces A.I. chip unit, new Intel IoT edge partnership | Internet of Business