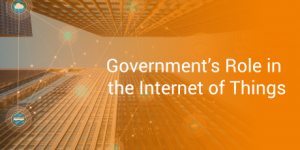 The UK government has launched a new voluntary internet of things code of practice to help manufacturers boost the security of Internet-connected devices such as virtual assistants, connected home devices, smartwatches and toys.

Leading tech companies have voiced their support for the new IoT code and the importance of strengthened security practices in internet-connected devices, HP Inc. and Centrica Hive Ltd being the first to sign up to commit to the code.

The internet of things code of practice will ensure that businesses continue to strengthen the cyber security of their products at the design stage.
Source: Government launches internet of things code of practice | Software Testing News