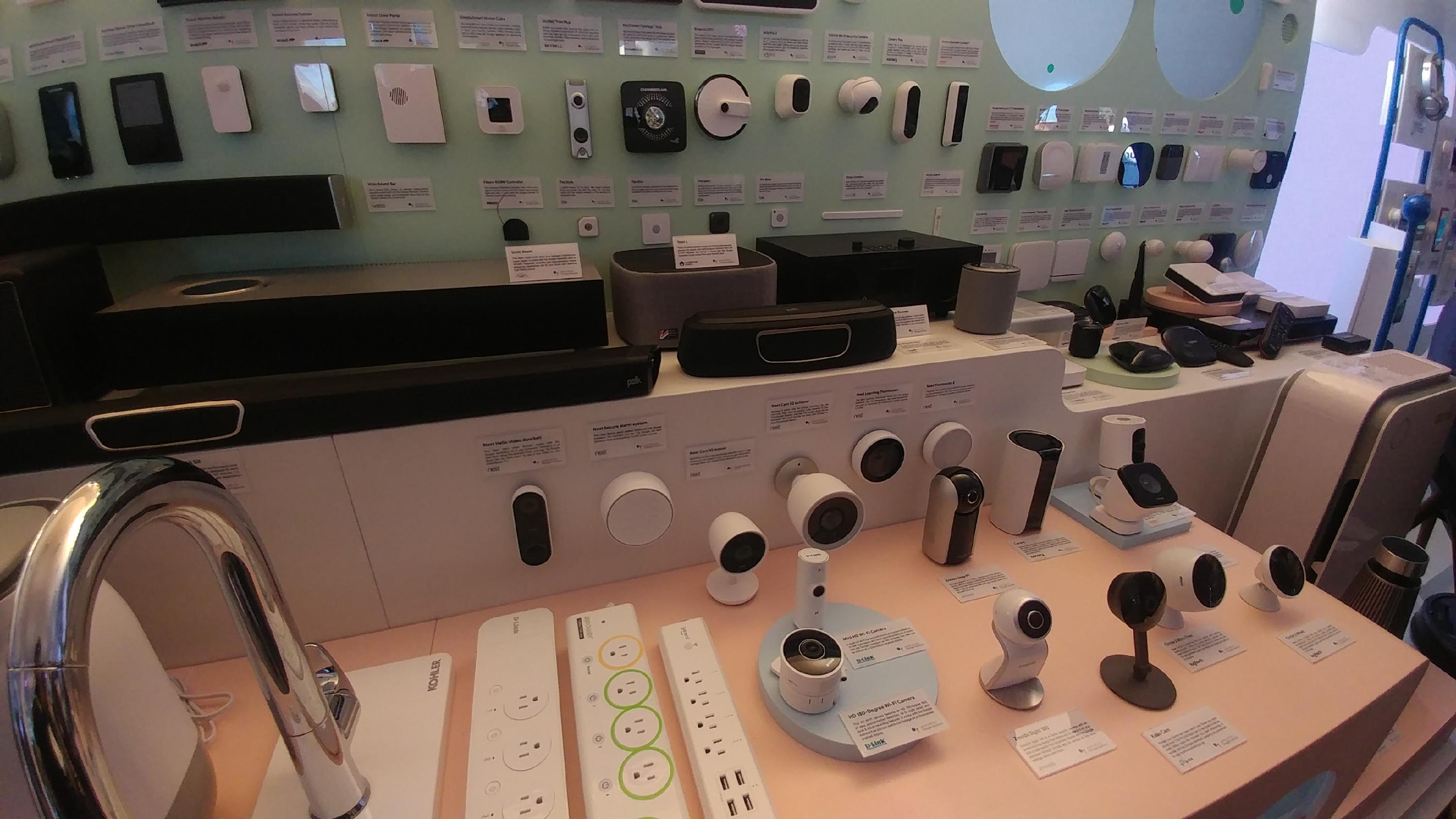 A year ago at CES 2017, the proverbial Internet of Things looked full of promise, but also fairly immature.

Many top electronics, home appliance and industrial equipment vendors had only begun fleshing out their IoT offerings, proprietary solutions were often needed to control devices and seeing devices from different vendors play nice with each other was quite rare.

This time around at CES 2018, one could find pretty comprehensive home IoT product lines from the likes of Samsung (SSNLF) , LG, Panasonic, Huawei and Haier. There were also a slew of intriguing and reasonably-priced consumer IoT solutions from startups. Examples include water-monitoring devices for tracking usage and detecting leaks; tiny health sensors that can be integrated with fitness bands and track everything from blood pressure to stress levels; and bikes and scooters with built-in navigation and smart speaker function.
Source: Internet of Things Finally Shows Signs of Becoming a Mass Market | TheStreet