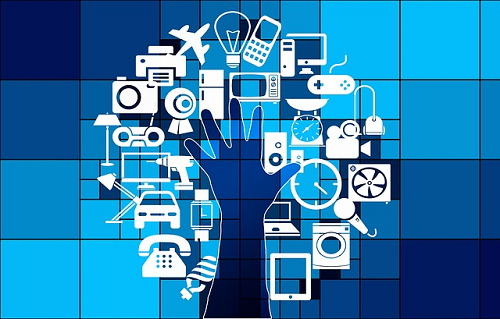 IoT device manufacturers and service providers should follow certain guidelines to ensure security.

The Internet of Things (IoT) has a poor reputation when it comes to cyber security. Frequently manufacturers and IoT service providers often do not implement appropriate safeguards. Businesses and consumers typically do not change the default passwords nor update the pre-installed software.

IoT security is too easy to ignore. What could happen with these IoT devices if they are not properly secured?