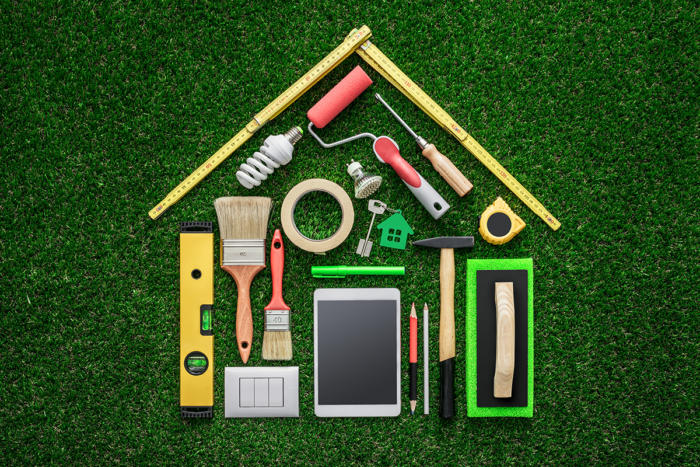 After years of worry, the long-anticipated backlash to the changes wrought by the Internet of Things may finally be arriving. That could be a good thing.

As pretty much everyone knows, the Internet of Things (IoT) hype has been going strong for a few years now. I've done my part, no doubt, covering the technology extensively for the past 9 months. As vendors and users all scramble to cash in, it often seems like nothing can stop the rise IoT.

Maybe not, but there have been rumblings of a backlash to the rise of IoT for several years. Consumer and experts worry that the IoT may not easily fulfill its heavily hyped promise, or that it will turn out to be more cumbersome than anticipated, allow serious security issues, and compromise our privacy.