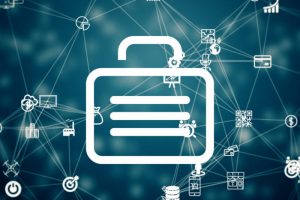 Two high-profile open-source collaborations are putting their heads together to work out how to take Kubernetes, more familiar in hyperscale environments, out to Internet of Things edge computing projects.

The Kubernetes IoT Edge Working Group is the brainchild of the Cloud Native Computing Foundation (CNCF) and the Eclipse Foundation.

Speaking to The Register, CNCF's Chris Aniszczyk said the idea of using Kubernetes as a control plane for IoT is "very attractive".

That sums up the brief of the working group, he said, "to take the concept of running containers, and expand that to the edge".
Source: Open-source boffins want to do for the IoT edge what Kubernetes did for containers | The Register