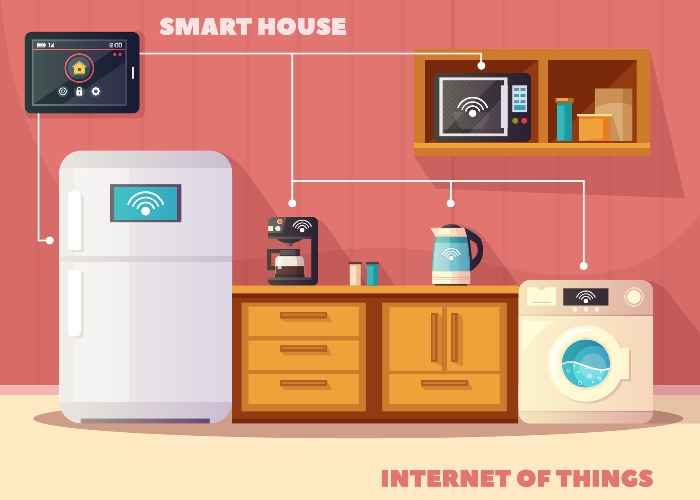 Internet of Things (otherwise known as IoT) devices have seen a huge rise in popularity in recent years.

In a bid to satisfy the consumer craving for convenience and connectivity, manufacturers have been aggressively adding wireless connectivity to their entire product line.

We're living in a world where fridges come with WiFi, cars with Twitter and toothbrushes with Bluetooth are widely available.

Whenever a big name manufacturer releases a new "smart" or "connected" product, researchers like myself are drawn to investigating the potential security and privacy issues that device may have.

For the most part, these manufacturers are pretty good at responding to any concerns and fixing issues fairly quickly.
Source: Internet of things: security concerns over cheap IoT toys and gadgets | Lovemoney