While I don't disagree with the individual points that Niall D'Oherty makes in Bursting The Internet Of Things Bubble (Forbes).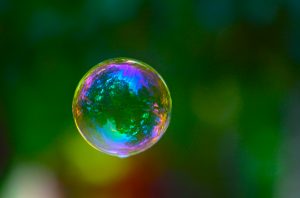 I don't think he's actually talking about the critical piece of IoT. Many folks from the enterprise IT side of things look at IoT as solely an IT /Big Data/ Cloud problem. In terms of the hype bubble in that market, I agree, it's likely more hype that substance right now.
Regardless of the IT perspective on IoT, embedded devices are growing in number and they are being connected together more and more. With or without IoT we are creating an Internet of devices that is and will grow exponentially. In fact, most of the opportunity, from my point of view, is with the device manufacturers who create competitive products with security, connectivity, power consumption and functionality to differentiate themselves.