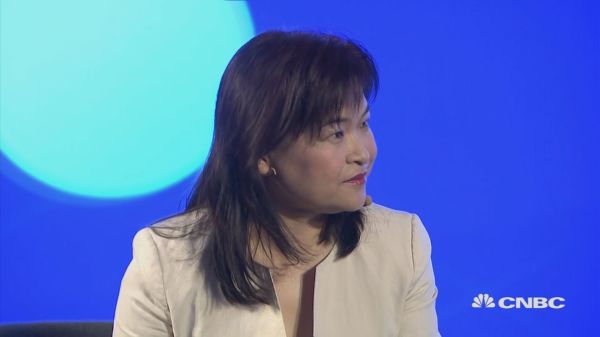 The "Internet of Things" has created all sorts of problems on the cybersecurity front — and the problem may get worse soon.

The Internet of Things, commonly called IoT in tech circles, is the concept of conventional, physical objects being linked to the internet and communicating with each other — think, for instance, of automobiles or appliances that are linked to the internet.

But just like computers that are connected to the internet, those networked devices can be hacked.
Source: The 'Internet of Things' will cause more security problems next year, exec warns | CNBC