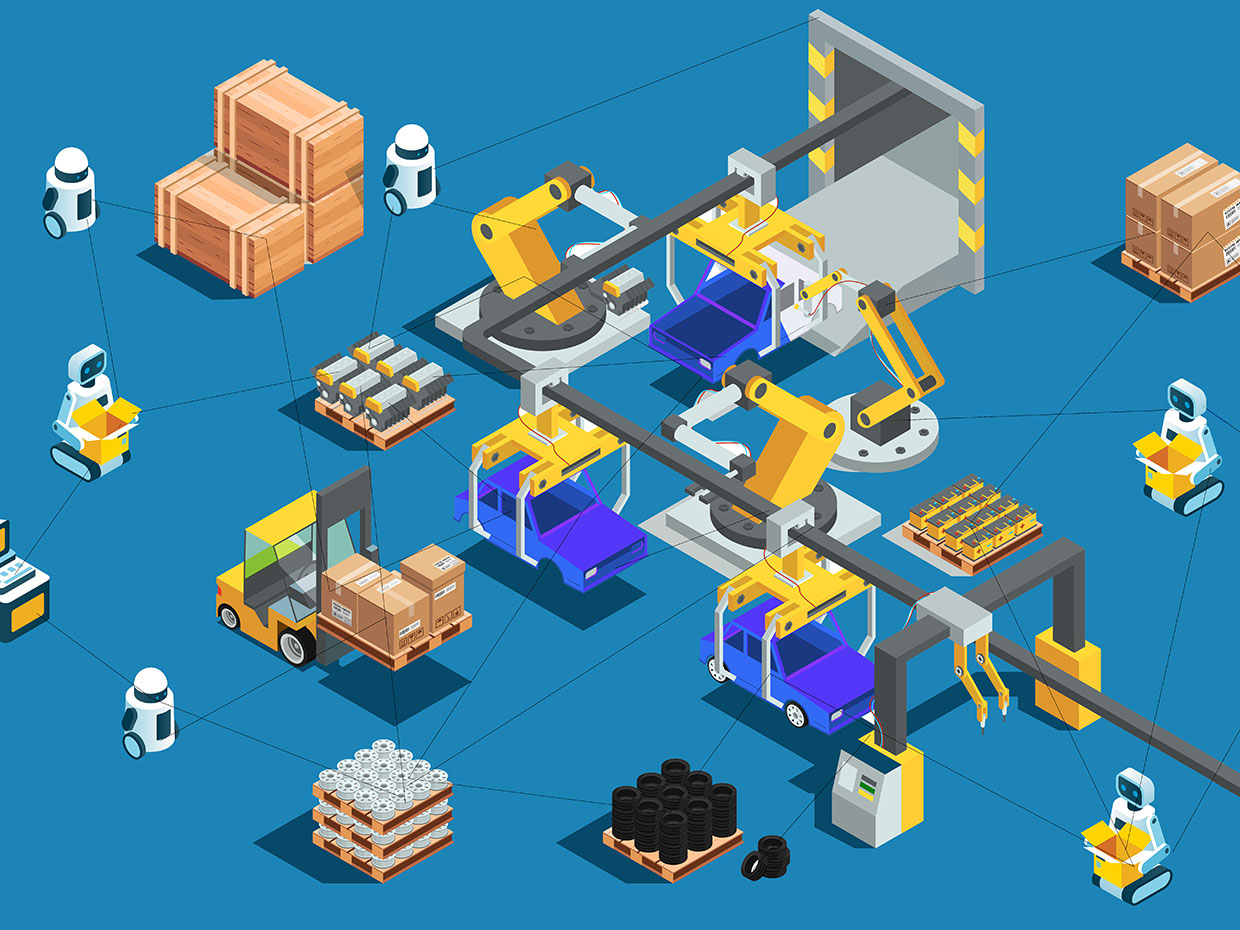 It's hard to find things sometimes. Ask anyone who's lost their keys.

Now imagine trying to locate thousands of sets of keys that are wildly roaming around. This dada-esque scenario is precisely what Internet of Things (IoT) networks will soon have to deal with—keeping track of dozens, hundreds, or thousands of devices as they move about.

Typically, the solution has been to have devices report back to some sort of hub in a centralized network. And that works well if the devices aren't particularly mobile—stationary sensors tracking weather changes, for example—or if there aren't very many of them. But the advent of 5G means there may soon be too many devices for a centralized hub to reliably track.
Source: The Internet of Things Will Need Better Ways to Locate Stuff | IEEE Spectrum